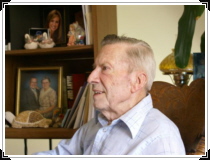 Elwyn Ellsworth Benedict 1930-2010 - author of "Genealogy of the Benedicts in America" Vol II
Welcome!
Here continues the folklore and descendants of those ancestors of ours. You will find the biographies and family lines of our Benedicts from Thomas on down to the more recently departed. This is a gathering of family stories, tales, research and other loose ends. Where we can, we have sources; but a good story is worth saving for the children.
The Benedict family in North America starts with
Thomas Benedict 1617-1689
and trickles down to the author of this website,
Jim Benedict
. If you have comments or submissions, please contact us.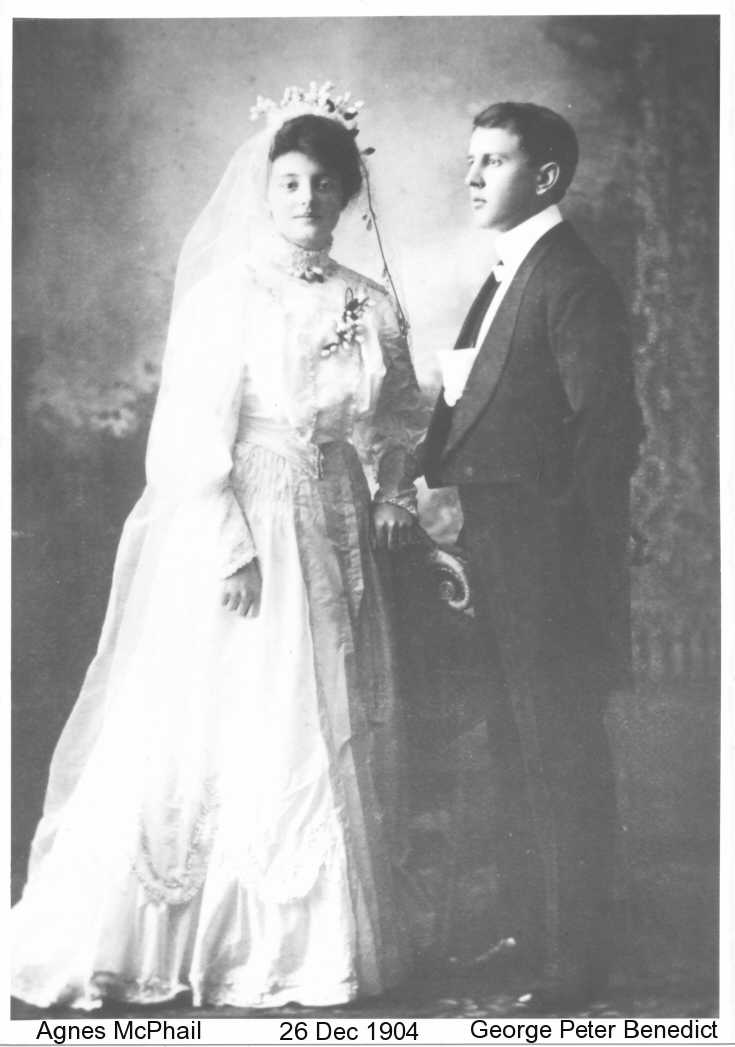 Peter George Benedict and Agnes McPhail, grandparents of the author